No more chaos!
Looking for an invoicing software? Our online invoicing service includes everything you need, from issuing a invoice to recording a payment. A user-friendly, all-in-one, accessible from anywhere and 100% compliant with the law solution.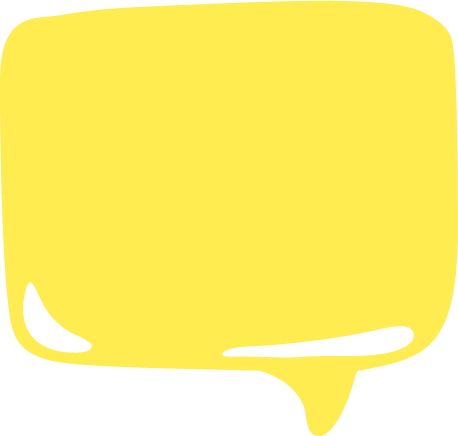 It's fast and convenient for any business.
Our online invoicing service gives
you a clear overview of each invoice,
receipt, notice and
delivery note issued.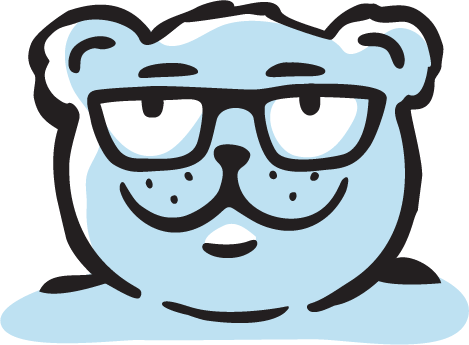 Your data is secure and confidential.
This is our promise and our priority.
Encrypted connections.
We respect the standard used by
internet banking apps.
---
Database replication.
Done in real-time on independent hardware systems.
---
Cloud instances.
Permanent monitoring.
---
Archives and activity reports.
Receive regular invoice archives and activity reports.
---
Your data is safe.
Disclosure to third-parties requires your authorization.

Online payment collection.
Once issued, the invoice is instantly send via email. The client can issue the payment by credit/debit card, Paypal, Revolut etc.
Remote-friendly invoicing.
You only need a device with internet connection to start invoicing. The operations on our platform are protected and secure in our cloud instances.
Automated invoicing flow.
Set up custom
recurring invoicing
according to your
needs.
No more late payments.
Your clients receive regular
notifications about
overdue invoices.
Multilingual options.
You can extend your business to foreign customers.
Invoices can be issued in English, German, Italian, French, Spanish and Hungarian.
Custom app integration.
Our software can be integrated with WooCommerce, PrestaShop or through API.
BONUS: multiple invoice templates.
We offer a selection of differently styled templates. Make your choice based on the client, purpose of invoice, service or product.

Plans & Pricing
Different solutions for different business needs: from free to convenient.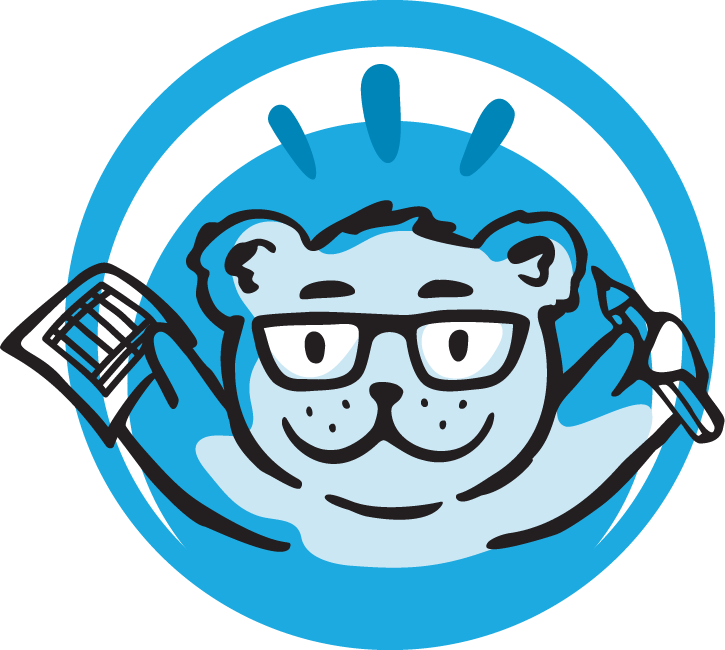 Log in
Already have an account? Then you know it's simple. Log in and start invoicing!
Go to my account