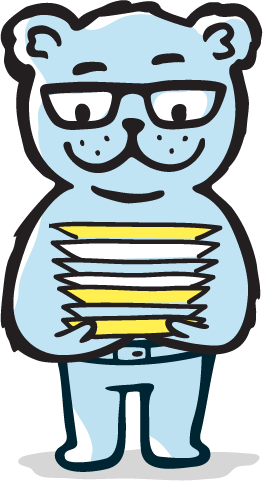 Invoice samples
The invoices issued by
represent a fast and efficient solution for your business.
You deserve extra customization.

We have created for you a variety of invoice samples.
You can add your logo to the invoice, customize the colors and fonts.
You can issue invoices in 7 languages and bill in any currency.