Back to index
How do I change the appearance of an invoice?
From your account on online-billing-service.com you can add a logo  which appears in the invoice header and you can also choose one of the variety of invoice templates.
But, moreover, you can change your invoice design, as well as colors and fonts (only for  paid subscriptions)Follow the steps:
Click on 'Configurations' menu.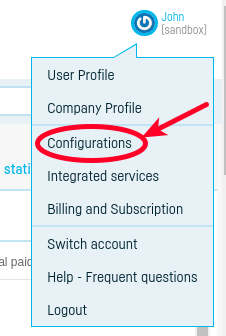 Click on 'Colors & fonts' submenu.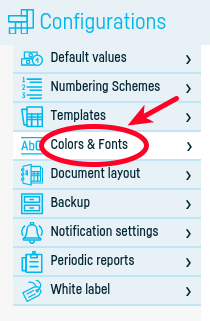 – select a profile (once you have chosen, you will see the changes on the demo invoice below – a real-time preview);

– You can choose: colors (for titles – including company and client name, links, table margins table background and inside text) and fonts (type and size);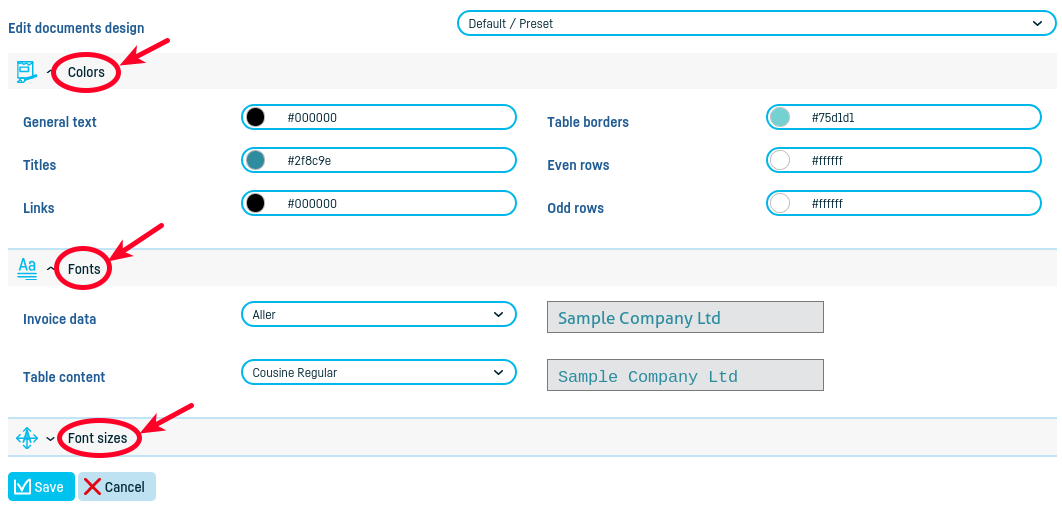 – to change colors , click the color box you are interested in and open a window from where you can choose the right color;

-you can choose a font for text outside the table of products and services and another font for the text inside the table;

– fonts have settings that allow you to change the font size in multiple places on the invoice;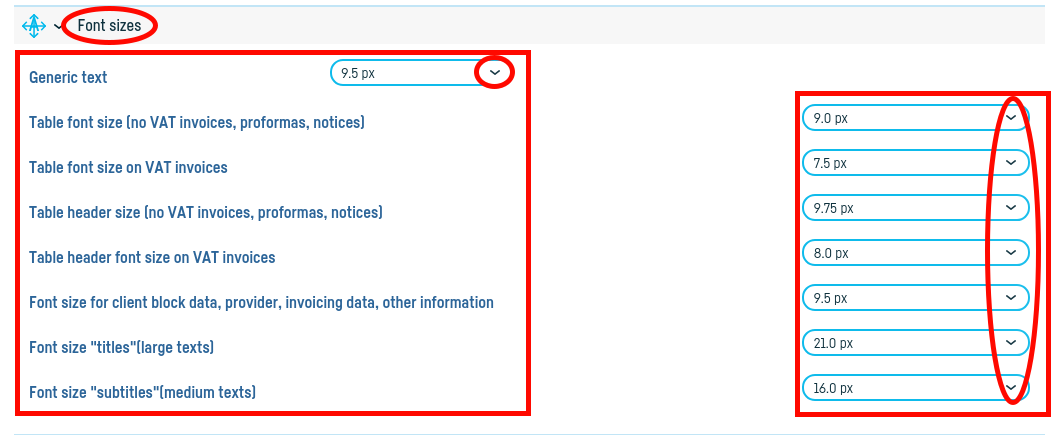 At the end, do not forget to save. And if you do not like what it looks like, you can always go back to the original settings.

Back to index