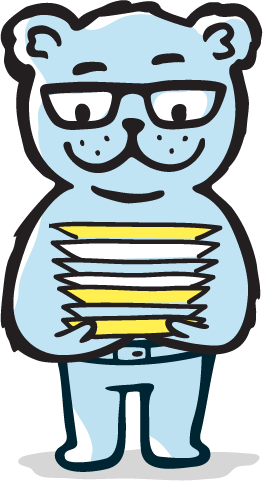 Proforma Invoice Template
Below you will see a proforma example created using one of the proforma invoice templates by

Using our service, you can choose from multiple proforma invoice templates. You can also customize colors, font faces and sizes, logo, footer for your proformas.
Click the 'download' button in the top right menu of the pdf-viewer (or press Control+S) to download the proforma invoice as a PDF.
Obviously this sample proforma invoice contains dummy data.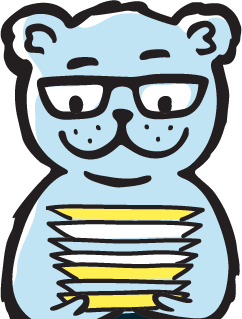 Enter the password to open this PDF file:
Preparing document for printing…