Back to index
How do I issue VAT invoices?
VAT appears on invoices issued by you *only if your company is VAT payer *.
To mark your company as a VAT payer, go to 'Company profile' from the top right menu, then don't check 'Invoices without VAT'.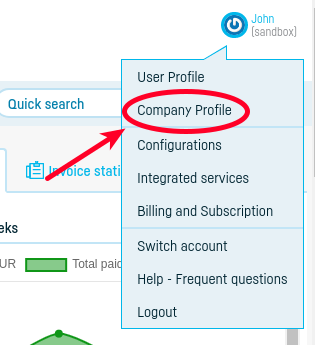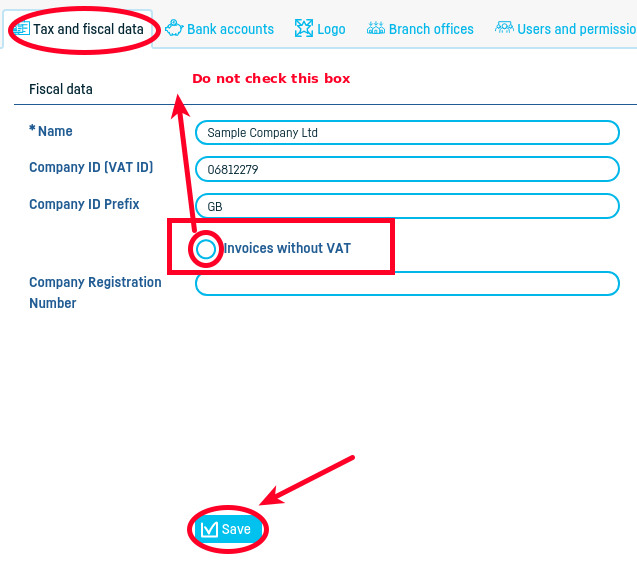 *Note*: invoices already saved will not take over these changes. Click here for details.

Back to index