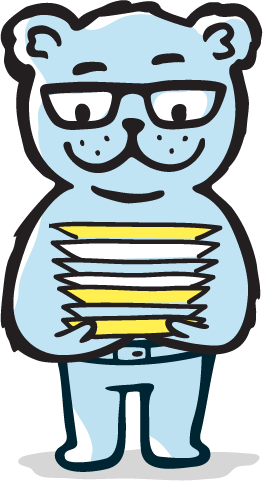 Order Templates
At , you'll discover order templates so versatile that you can use them for nearly any situation and business relationship.
Use our orders features, to easily send or request: price quotes, purchase orders, notifications or payment reminders, stock orders, or sales orders.
Moreover, you have the option to add your logo to the order and customize colors and fonts to match your business branding. Not to mention, the orders are available in English, German, Italian, French, Spanish and Hungarian, and any currency.
And because document customization is always a welcomed feature, there are multiple order templates you can choose from.
Here are just a few examples.
Online-billing-service.com allows you to issue bilingual orders with prices in two currencies, with or without VAT.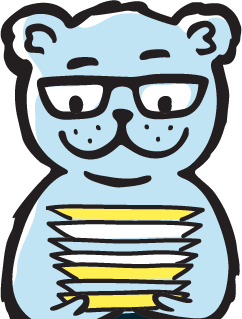 ---
Choose the template that best suits the products and services your company offers or requests for purchase.
Here are some of the formats available at Online-billing-service.com:
Classic A4 format order template
Twice the order on an A4
Three times the order on an A4
A5 format order template
Special format orders for long lists when offering or requesting a large number of products
Customize any of these templates with your business identity:
Logo
Colors and fonts
Your slogan or website URL
Footnotes where you can include sales messages
Other Useful Options for Orders:
Add a payment link to the order and in the order confirmation email
If you've issued an order, it's easy to transfer customer data and the list of products or services to generate an invoice.
If you've received a payment, the application can automatically generate an invoice once you've associated the payment with the order.
You can attach other documents in PDF format to the order, such as technical specifications, sales catalogs, contract templates, etc.
Through the integrations provided by Online-billing-service.com or through the Online-billing-service.com API, any orders you issue (price quotes, purchase requests, and other document types) are easy to import into your systems (ERP, CRM, sales or procurement software).
Sign up on Online-billing-service.com, choose the order template that suits you best, and in just a few minutes, you can issue documents.
The first three months are free, allowing you to explore all the options and features of Online-billing-service.com.
---