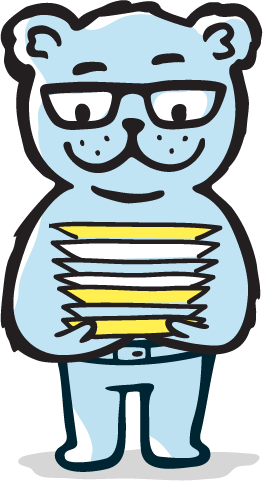 Effortless Proforma Invoicing with
Online-billing-service.com
At , we make creating proforma invoices quick, efficient, and perfectly tailored to your visual identity.
A proforma invoice is a non-fiscal document that serves as a price quote, especially handy when you're unsure whether a client will make a payment.
Join Online-billing-service.com and issue proforma invoices online within minutes. Enjoy the first three months for free, with unlimited access.
Choose from a variety of proforma invoice templates, customizable with your logo, colors, and fonts. Create proformas in English, German, Italian, French, Spanish and Hungarian, and any currency.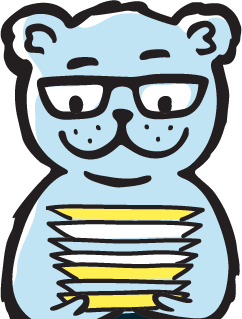 ---
Adapt proformas to your clients, the purpose of the offer, and the services or products you're selling.
Choose from proforma templates:
in single or double columns
A4 or A5 formats
suitable for short or very long lists of services or products
Or have the same proforma repeated two or three times on a single page.
Each template is customizable with your:
Logo
Colors and Fonts
Slogan or website URL
Footer notes for including sales messages
If you collect online payments, you can add a payment link to any of your proformas.
Moreover, issuing invoices from proformas is a breeze on Online-billing-service.com. With a click, generate an invoice from a proforma without re-entering client details or product information. You can configure the application to automatically generate invoices whenever a payment is associated with a proforma.
Here's a quick example of an useful automation:
Set up the application to automatically generate invoices when a payment is associated with a proforma.
Add a payment link to the proforma automatically.
Configure the application to send proformas and invoices to clients via email.
When a client pays a proforma using the payment link, the payment is automatically associated with the proforma, and the paid proforma generates an invoice, which is then sent to the client via email.
All of this happens without you lifting a finger.
Here are some common scenarios where issuing a proforma is preferable to an invoice:
When the client's buying intention is uncertain.
For import-export operations.
For advance payments.
When delivering services on a subscription basis or accepting payments in installments.
Make your invoicing hassle-free and visually appealing with Online-billing-service.com. Join us today!
---